Welcome to ToroBike 2.0
Come and ride the Paradise! ToroBike2.0 takes you on the most beautiful bike tours on the Costa de luz. Discover the Costa de Luz with us by bike. There is a varied MTB program – a paradise of paths opens up, especially for trail fans. No matter if you are a beginner or an advanced biker – there is a perfect tour for everyone. We have bikes from Focus for you to rent.
For racing cyclists, too, Andalusia offers dream tours and pleasure tours through impressive landscapes with the feeling of being almost alone in the world due to the hardly existing road traffic. We have the right road bike for you … We are happy to organize everything for you to have a perfect holiday.
The Costa de la Luz has many facets – sandy and rough landscapes or lush green pine forests.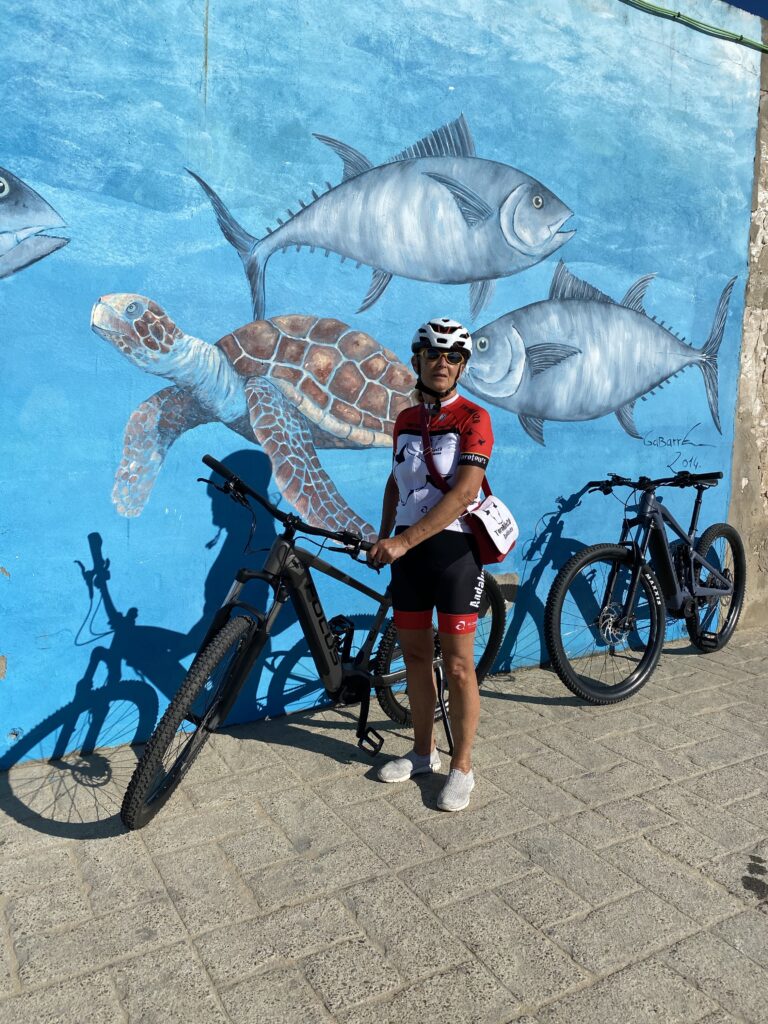 Get to know the country and its people by bike
Drive to places that only locals are familiar with. Visit little-known spots and insider tips that open the mind to what locals are all about.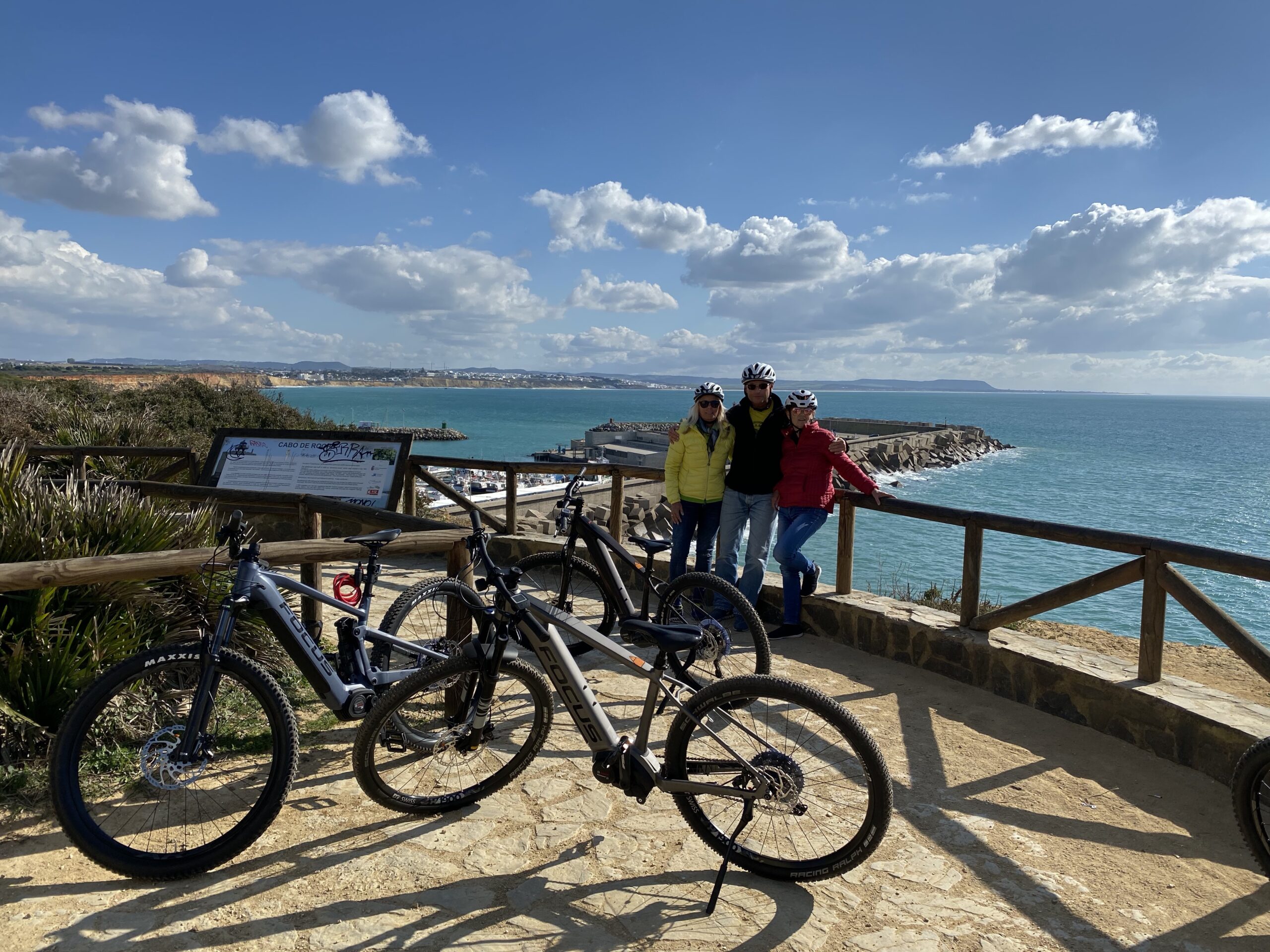 Go off the beaten track

E-bike test center E-bikes are the comfortable, somewhat more comfortable form of cycling and make cycling possible. From a fixed program, alternating guided tours into the hinterland and along the Costa de la Luz are offered.
Enjoy professional equipment
Road bike tours Beginners are offered a racing bike tour for beginners several times a week. Guided group tours take place during the racing bike season. The minimum number of participants for guided tours is variable.
If you have any further questions, send us an e-mail